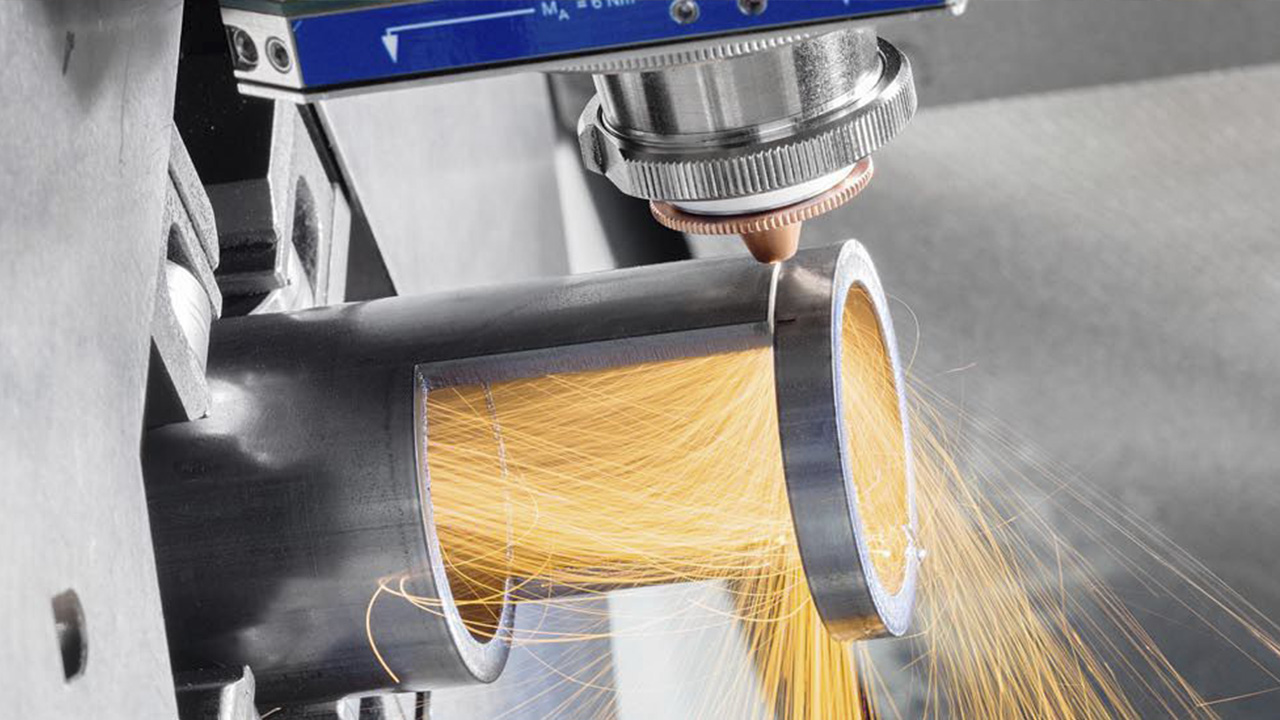 Commitment to innovation
A complete analysis system and highly qualified staff allow the development of R&D activities, being one of the main driving forces of improvement for the optimisation of our processes and the development of new products and services. Moreover, the close relationship with our clients complements the research activity through the feedback of results and the approach of new challenges.
Some of these R&D&i activities have resulted in successful projects that have obtained the support of CDTI and have borne fruit in the registration of invention patents and the execution of integrated multi-company projects.
---